Mulmul cottons are an Indian summer essential, here's why!
Mulmul is the softest, finest and the most durable of cotton that has put India on the map for several centuries now, with good reason!  While it was earlier reserved for the royalty it is now available widely, regardless the essence of the fabric remains intact and perfect for the Indian weather conditions.
With the arrival of summer, We've put together a list to convince you to make a switch  and choose Mulmul, because we care!
1. Low maintenance: First things first they are easy to maintain, a gentle machine wash and you're good to go with definitely no worries about the clothing loosing  its freshness with time. So  invest in a few and your set for the season – use and re-use your favourites!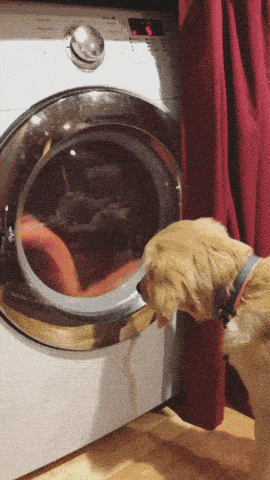 2. Super soft , light weight and skin friendly: It's buttery soft on your skin, worried about itchy and irritated skin this summer? This lightweight summer fabric is the latest addition to your skin care. The finely woven fibers allow room for breathing and are gentle on the most sensitive of skin, there's a reason baby clothes are made in cotton! Wearing breathable fabric helps your skin breathe by allowing sweat to evaporate as opposed to synthetic fabrics that block skin pores.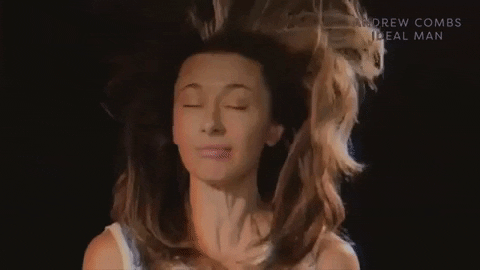 3. Easy to style: While we are biased to pure Mulmul kurta sets as they are tremendously easy to style, there are endless options in Mul cotton today from sarees to western wear! Dress them up, dress them down, where it to work and where it to play, the cloth was made versatile to suit the needs of any occasion.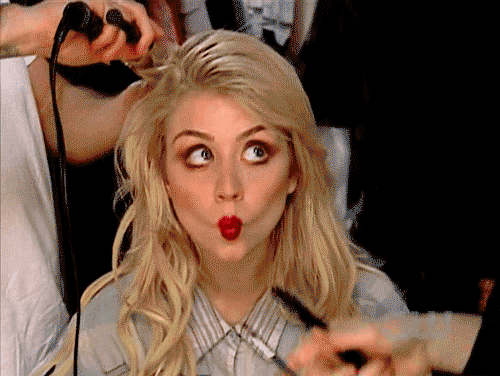 4. Wear it through the day without a worry: Avoid sweat patches! There's a reason summer wardrobes generally consist of cotton, whether you consider yourself a sweaty person or not, the season calls to be careful. Cotton is a natural fibre which allows air to circulate and move freely through the fabric, drying out damp areas of  the body. A good quality lightweight cotton also absorbs moisture, allowing you to cool down quickly and doesn't trap body heat.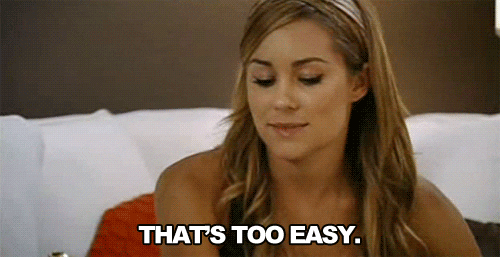 5. Refreshing colours:  Another thing we love about Mul is it's ability to take on dyes in true vibrancy helping us stay in trend with the most fashionable! And  even better?  the Fibres are such that they retain the colour through its life time!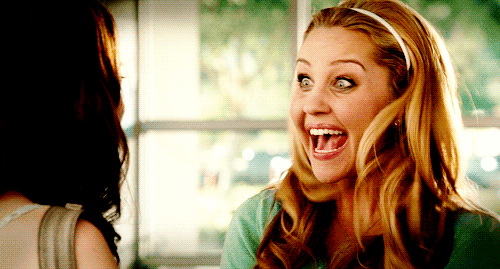 6. Lasts forever: We love to use and re-use our favourites and we encourage you to do the same! Among the most durable of fabrics, subject to wear and tear it is woven such that it doesn't aid piling with repeated use and wash, instead only getting softer allowing you to keep your muls for longer a period of time.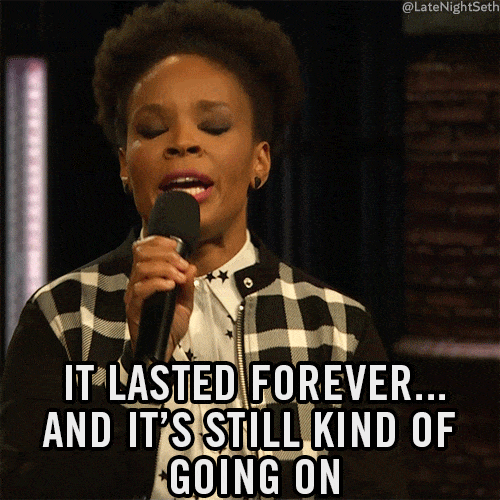 7. Get them anywhere: Good thing you're in India and even better that the world is connected online! Mulmul is easily available in any city, so choose our only superior quality supima Mul cotton and assure you our ethnic designer collection ranks number one in fabrics to beat the heat!