An intimate wedding is all about celebrating your special day with close family & friends!

If you are not convinced about the pros of an intimate wedding yet, here are the TOP 10 reasons!
1.Celebrate your day with your loved ones! 
The best part of intimate weddings is the crowd control. You only have around you, on your biggest day, those you genuinely want and their full attention!
Splurge or no-splurge, use your earnings dutifully. Economize and save up to gift happiness to your favorites or to yourself, dodging all the unnecessary expenses that could come your way. 

4. Plan your dream honeymoon!
Always knew where you wanted to go for your honeymoon? Now you've all that saved up money to channel in that direction! 


5. Invest in your future! 
Your wedding is a big deal and the life ahead even more so! Not to miss out, you're always going to need to save up for some retail therapy too!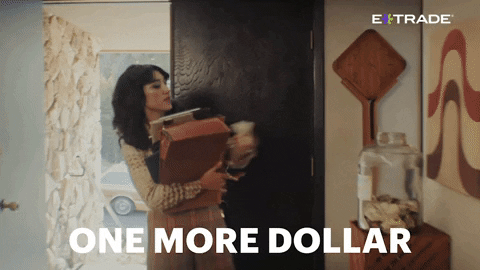 6. Ditch the heavy lehengas!
Dress up, but dress comfortable! Now's your chance to wear light and breezy clothes, without a care in the world of comfort!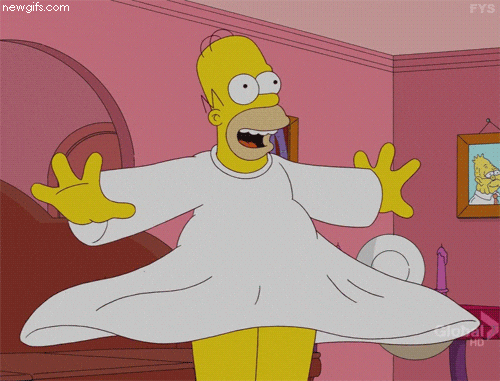 7. Less stress, more fun!
Leave behind all the anxiety and paranoia that comes packaged with weddings. Having a few to dance with, You really dont have to worry about leaving anyone out. What's more fun than everyone being involved?
8. Time to bond!
With every one in your close circle around and everyone without a worry in mind, what better time is there to bond? Laugh, sing, have fun and get married in your best spirits!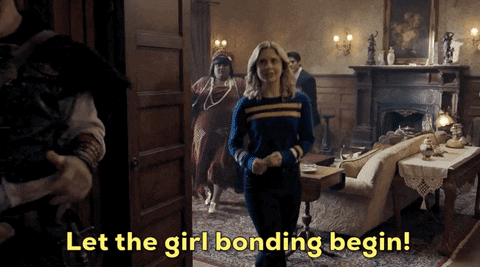 9.  Take the ethical way to decorate!
Organic decorations are growing big, do your research and give back to the world that gave you this chance! Or DIY with your cousins to slip in an extra bonding time.
10. Bonus!
Guess what? You have successfully escaped having to ask your fiancé who someone is for the 100th time!
Planning a wedding is one of the meaningful milestones in life among couples. It's a celebration of love and union between you and your soulmate while making sure your loved ones are present to witness it.
Mulmul
is a one-stop-shop solution for all your bridal needs, whether it's twinning with your sisters and friends on Haldi or a youngsters' night, we have got you sorted!